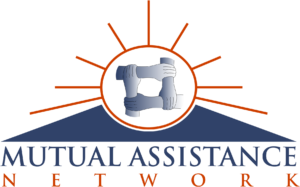 Black Child Legacy Campaign

Black Child Legacy Campaign
The Black Child Legacy Campaign is the community-driven movement established by the Steering Committee on Reduction of African American Child Deaths, which is working to reduce deaths of African American children by 10% to 20% by 2020 in Sacramento County.
In Sacramento County, African American children die at twice the rate of any other ethnicity. The four leading causes of death are perinatal conditions, infant sleep-related deaths, child abuse, and neglect and third party homicides. Learn more about this disparity from the Sacramento County Blue Ribbon Commission report and the Child Death Review Team report.
Our Community Incubator Leads
Arden Arcade Community Center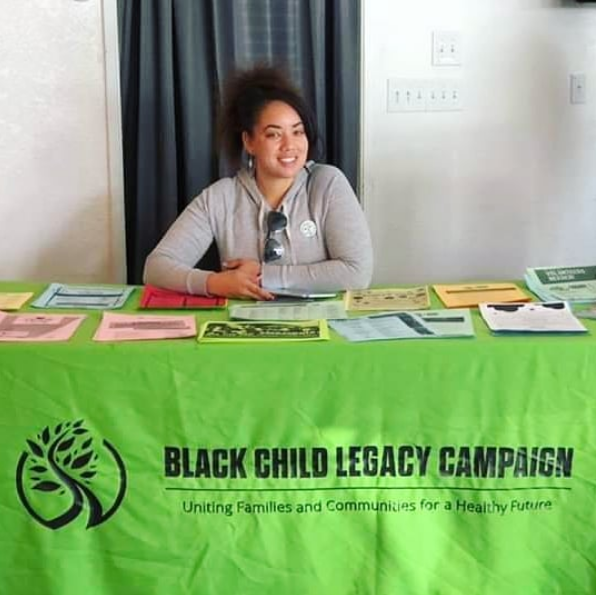 HEALING THE HOOD PROGRAM
The goal of the Healing the Hood project (HTH) – is to decrease community violence through comprehensive violence prevention, intervention and interruption services and resources for youth, as well as on-the-ground crisis response.
Healing the Hood and Neighborhood Services Provided:
* Violence prevention, intervention, and interruption
* Youth and family case management
* Mentoring and Youth Development Programs
* Job Training and Academic Enrichment Services
* Parenting Education and Family Leadership Development
* Community Service and Community Economic Development
*  Truant, Suspended or Expelled student support