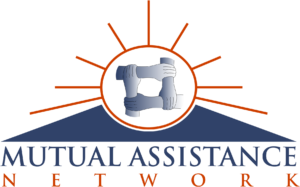 Economic Development
Del Paso Heights Sports Complex
The Mutual Assistance Network is working to build the Del Paso Heights Sports Complex (DPHSC). This project will rehabilitate the existing field at Robertson Park and construct two new baseball fields on the vacant land adjacent to the Robertson Community Center. The DPHSC will be home to the CSA and local youth and adult sports and host regional tournaments on weekends. The revenue generated from the tournaments will support the Robertson Community Center activities and maintenance of the complex. This project has the ability to create a regional draw into the neighborhood and become a catalyst for economic growth.
Youth Sports
Youth sports is an important identity and a part of daily life in the Del Paso Heights neighborhood.  Mutual Assistance Network and many partners have launched a comprehensive education and health initiative in Del Paso Heights that includes three important phases: 1) Reclaiming Robertson Community Center; 2) Operation of the College Sports Academy; and, 3) Construction of a Sports Complex for financial sustainability.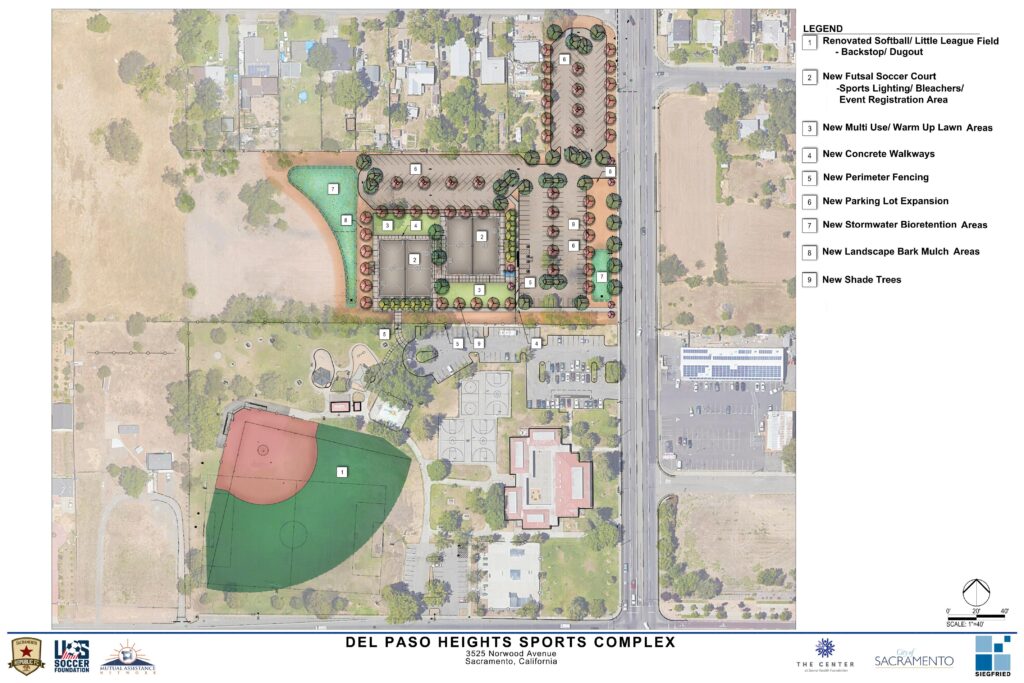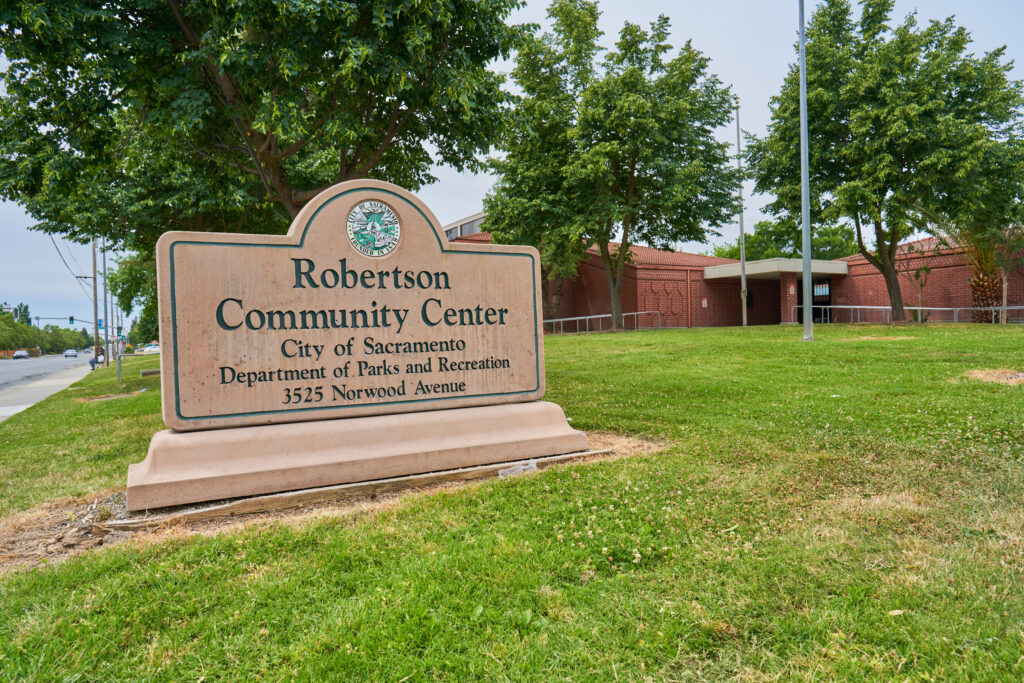 Reclaiming Robertson Community Center
Once a vibrant part of Del Paso Heights, in 2007, due to budget cutbacks, the Robertson Community Center ceased operating as a community center. In 2016, Mutual Assistance Network, in partnership with neighborhood organizations and residents, reopened Robertson for the neighborhood.  With the assistance of City of Sacramento Youth, Parks and Community Enrichment Department, Mutual Assistance Network was able to obtain a long-term lease for the center. The Robertson Community Center now hosts events, activities, classes and is again a destination for healthy, fun, and activities. During the pandemic, the center housed COVID response work to keep residents healthy.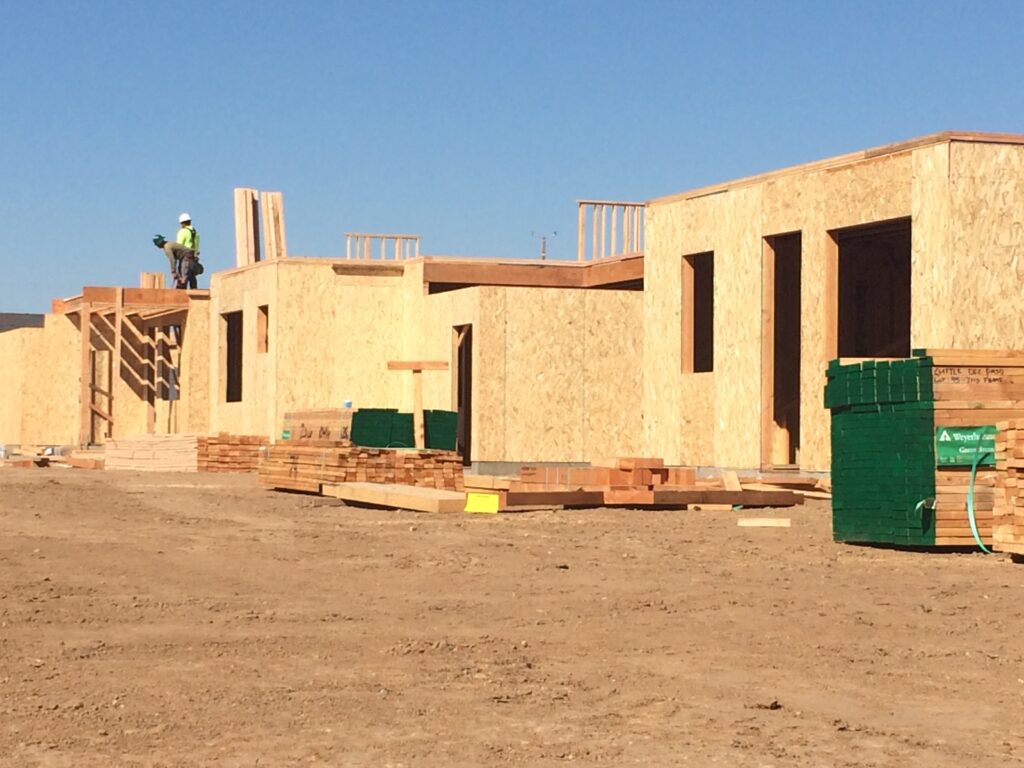 Housing Development
Homeownership is a critical component of strengthening the economic infrastructure of the neighborhood. Since 2015, MAN has been the community partner in two new housing developments. These projects are a collaboration between the City of Sacramento, the Sacramento Housing and Redevelopment Agency, two local developers (Pacific Housing Inc. and Del Paso Homes), and neighborhood residents. Once completed, the projects will have introduced 153 single-family homes into the neighborhood.
MAN hosts quarterly homeownership orientations to introduce the homebuying process, meet a lender and real estate agent, and talk about the local homeownership opportunities.
For more information about the homeownership orientation or to sign up, call Mary Yang at 916-927-7694 ext. 143.
Financial Empowerment Center
MAN is a partner in the City of Sacramento's Financial Empowerment Center (FEC) that provides residents with access to free and confidential financial coaching and financial navigation.
Financial coaches are available to help individuals and families set and achieve financial goals.
For more information or to sign up, call Mary Yang at 916-927-7694 ext 143 or visit https://www.cityofsacramento.org/financialempowerment